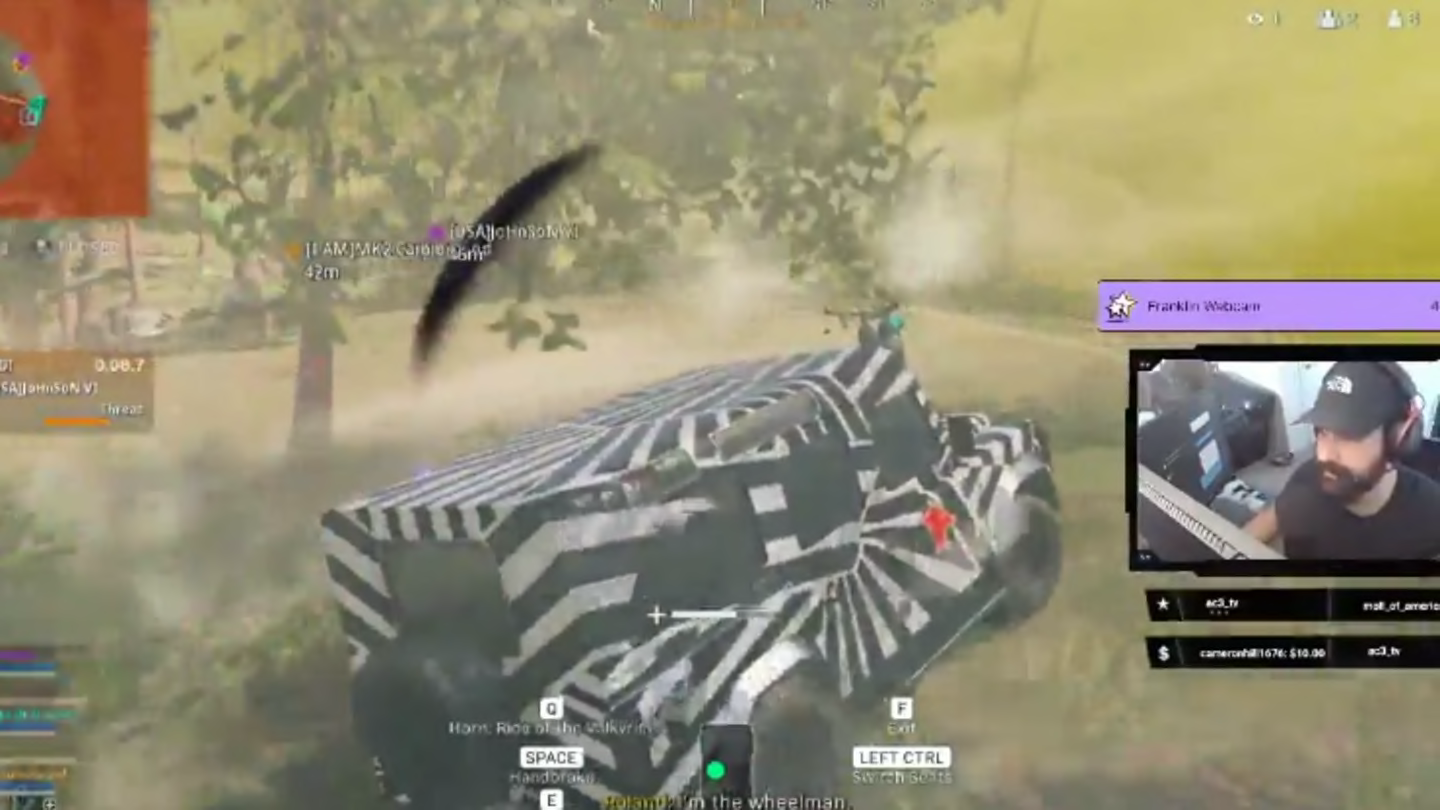 Warzone Player Shows Ridiculous Endgame Play Involving PDS
The PDS is a new Warzone Field upgrade introduced in Call of Duty Season 2 and works much like the Heat Shield for Apex Legends. As with every battle royale, every game draws from each other and Apex Legends has been one of the most innovative. They had the first respawn ability and soon after Fortnite copied the ability and Warzone started with a respawn ability.
And it's no surprise that Raven Software has embraced this idea as well. It's awesome and can create amazing situations like this. The personal decontamination station can be a game changer in the late game.
Published by TeeshTV, the game looks pretty simple, but brilliant when you put them together. Having a vehicle near the end of the game can be clutch, but adding a PDS so you can get back in the gas for cover and go around is awesome. The main problem with the Heat Shield is that it's stationary, allowing players to regroup in the area, but not move forward, and it barely lasts at the end.
If you see in this situation, it's basically the last circle. A normal heat shield would last for a few seconds before fading, but the PDS lasts long enough for them to pass the whole game. Watching games like these makes the game bearable despite glitches or cheats.