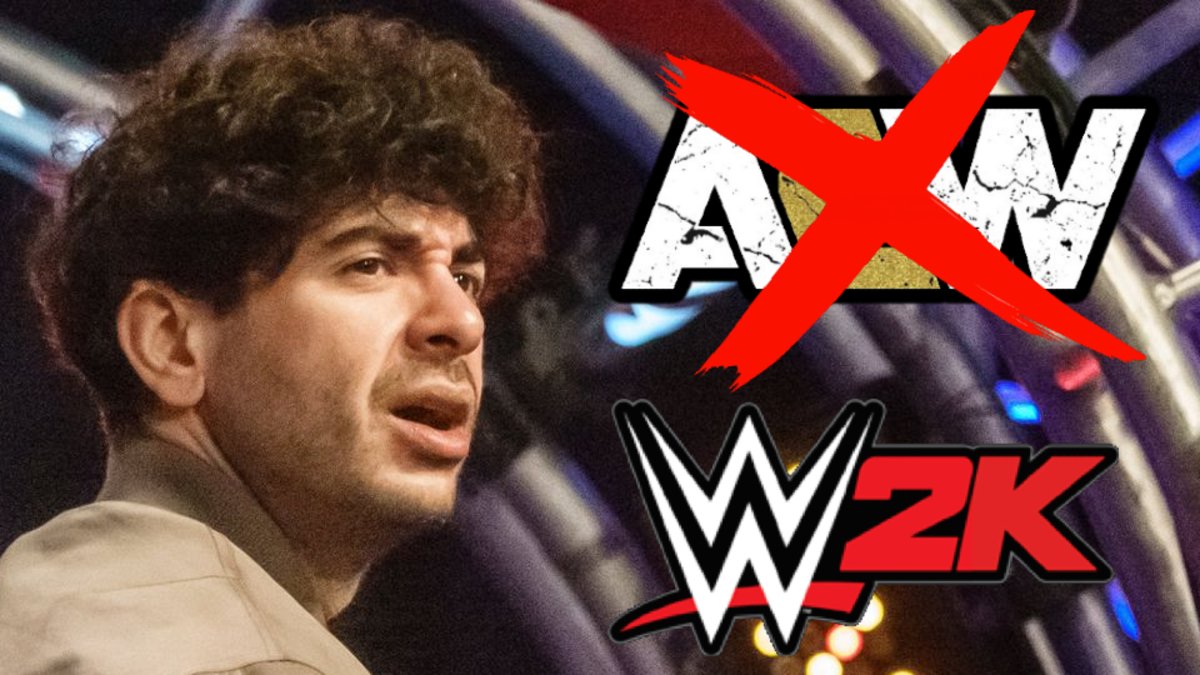 Video game developer AEW leaves to join WWE 2K
Sports Gamers Online reports that Yuke staffer Bryan Williams has decided to drop the ongoing AEW: Fight Forever project in favor of a move to WWE 2K.
Williams was previously senior game designer for THQ when they had a working relationship with Yuke's and managed WWE video games. Now, the designer has chosen to leave Yuke behind and return to the WWE fold as part of the 2K team.
It's worth noting that Williams helped redevelop the authoring suite that 2K currently uses in its games. This, of course, has expanded to become "Community Creations", and it's one of the most popular aspects of the entire WWE 2K franchise.
Bryan would start working for 2K later this month.
WWE 2K22 was touted as a major hit for the much-maligned 2K. Their previous effort, WWE 2K20, received scathing reviews and was derided for game-breaking bugs. In contrast, 2K22's release was silky smooth.
AEW's own game, subtitled "Fight Forever", still doesn't have a specific release date. Recent footage from the game, however, showed some improvements to character models, live mobs, and mid-match animations.