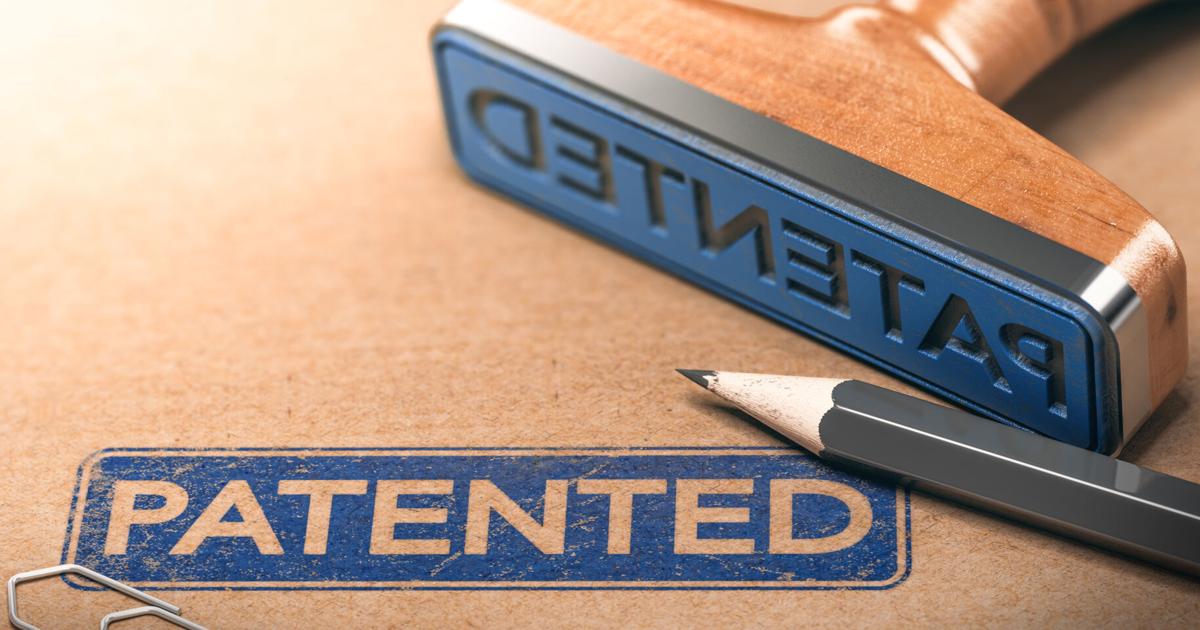 Marshall's Federal Jury Orders "Clash of Clans" Game Maker "Hay Day" to Pay $ 92.2 Million to Compete | New
A federal jury in Marshall has found famous "Clash of Clans" mobile game maker Supercell OY guilty of further infringing US patents from Japanese game maker Gree Inc.
The patents at issue cover computer operations in "city building games". Last Friday, the jury ordered Supercell to pay Gree a lump sum royalty of $ 92.2 million, representing damages for past and future sales. The total sum was $ 92,176,058.
Since the jury found the offense to be intentional, U.S. District Chief Justice Rodney Gilstrap could increase the amount up to three times the amount set by jurors.
This was the second in a series of pending patent infringement cases by Gree against Supercell in Federal Court in Marshall.
In the first case, which went to trial in September 2020, a federal jury in Marshall found Supercell guilty of infringing five of Gree's patents at issue. In this particular case, Gree accused three of Supercell's Clash of Clans, Clash Royale and Brawl Stars mobile games of infringing the patents.
At that point, the jury ordered Supercell to pay Gree a lump sum royalty of $ 8.5 million.
In the latter case, Gree argued that Finnish company Supercell had entered into an agreement with the company to license Gree's Japanese patented inventions – not Gree's US patents at issue.
Gree further accused three of Supercell's mobile games – Clash of Clans, Clash Royale and Hay Day – of infringing the six patents at issue.
"These games generated just under $ 3 billion in revenue and just over $ 1 billion in profits," Stephen Becker, Gree's damages adjudicator, said at the trial.
The six patents at issue cover inventions for prize picking, social games, attack strength and live battle with respect to social media games.
Although the games are free to download on mobile phones, Becker noted that Supercell generates revenue through engagement features, which convert "non-paying" players to "paying" players.
Through the "freemium" business model, Supercell provides the game for free, but charges a fee for additional features. So the developers use certain technological strategies to keep players paying, Becker explained.
"All of that $ 3 billion we've seen is from players who have converted from non-paying status," Becker said.
The longer people play, the more money is paid, the damages expert concluded.
"For each of those three games, time equates to more expense," Becker said.
Supercell, based in Finland, was founded in 2010 and publishes mobile games and distributes its games internationally and across the United States, including Texas. Gree, a global social media company, was founded in 2004 and provides mobile content and services including games, entertainment, media, advertising and investment services.
The two rivals have been fighting for some time, including disputes abroad. A third lawsuit, concerning allegations of patent infringement on other US patents, is due to open in August before Judge Gilstrap.
Gree is represented by Melissa R. Smith and Harry L. Gillam Jr. of Marshall-based Gillam & Smith LLP, and Steven D. Moore, Rishi Gupta, Taylor J. Pfingst, Norris P. Boothe, John C. Alemanni, Taylor Higgins Ludlam, Kasey E. Koballa, Michael T. Morlock, Joshua H. Lee, Alton L. Absher III and Andrew W. Rinehart of Kilpatrick Townsend & Stockton LLP of San Francisco, California.
Supercell is represented by Michael J. Sacksteder, Bryan A. Kohm, Christopher L. Larson, Shannon E. Turner, Geoffrey R. Miller, Jeffrey Ware, Jessica M. Kaempf and Jonathan T. McMichael of Fenwick & West LLP, based in San Francisco, Calif., And Deron R. Dacus of Dacus Firm PC in Tyler.