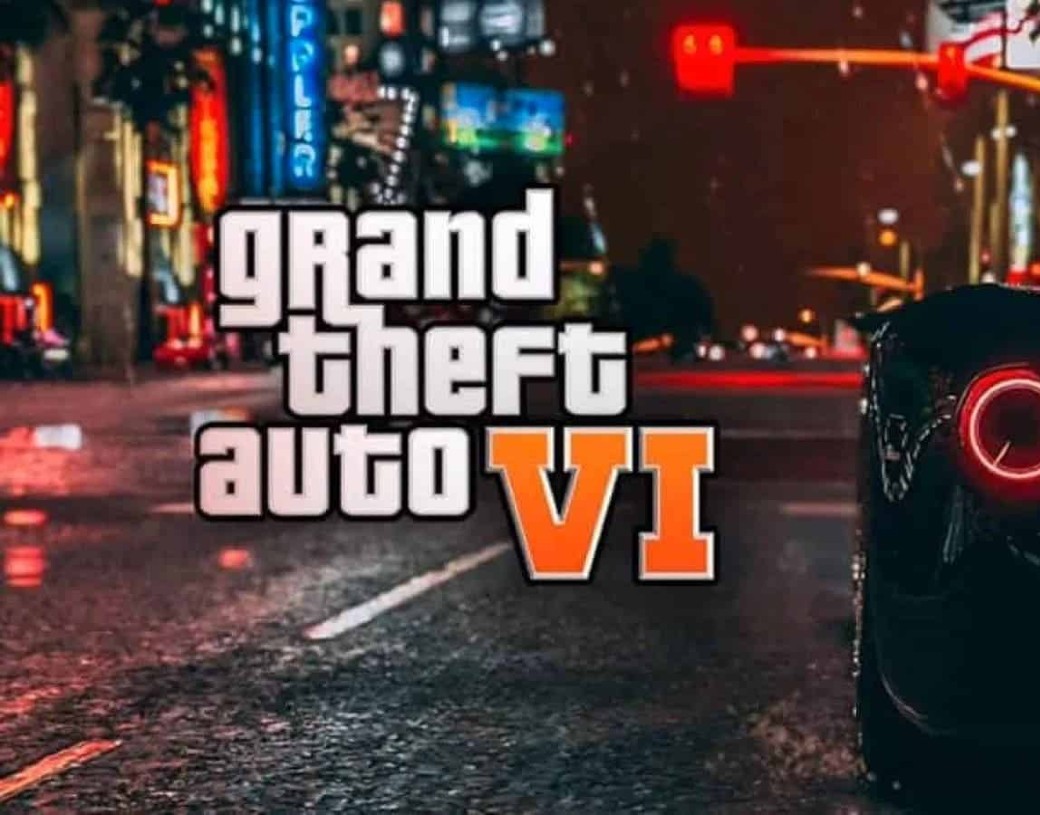 Leaked game playback videos show cryptocurrency information?
An unidentified hacker broke into Rockstar Games' systems on Sunday and got his hands on nearly 90 gameplay footage. The hacker dumped all data on the GTA Reddit forums, sparking a frenzy never seen before in the gaming world. The leaked data contains gameplay videos, characters, Vice City location, and more. The images that have been leaked are early and unfinished. Rumors It was previously rumored that GTA 6 will integrate cryptocurrency into its gameplay. Did the leak show in-game cryptocurrency payment methods? Let's find out!
Also Read: Opinion: Why GTA 6 Might Not Include Cryptocurrency In Its Gameplay
Does GTA 6 Leak show cryptocurrency information?
The recently leaked data does not contain any information about the in-game cryptocurrency payment method. Therefore, there is little chance that Rockstar Games will ever put cryptocurrency in the next and most anticipated GTA 6.
The leaked gameplay features a female protagonist, the first of its kind in the game's history. While players assumed the leak was another "fake" and made-up video, Rockstar Games took to Twitter to confirm that the leak was real. The gaming world fell apart after Rockstar Games' tweet, as the production house never made a statement about the previous leaks.
Also Read: Shiba Inu Team Issues Statement on Shibarium Launch Date
The production house said in a statement that their "the systems have suffered a network intrusion". They added that "an unauthorized third party has illegally accessed and downloaded confidential information". Illegal network intrusion includes, "early development footage, for the next Grand Theft Auto," they said.
Players are advised not to post any links, videos or clips of the leak on social media or network players. Rockstar Games and Take-Two Interactive issue DCMA copyrights against anyone posting illegally obtained data. The leaked videos and other details are being taken down by Twitter and other social media giants are following suit.
However, the production house has confirmed that the leak will not hamper the speed of their upcoming game. "Will properly introduce you to this next game when it's ready", they said.
Also Read: How Long Will It Take Shiba Inu To Hit $1? Let's do the math