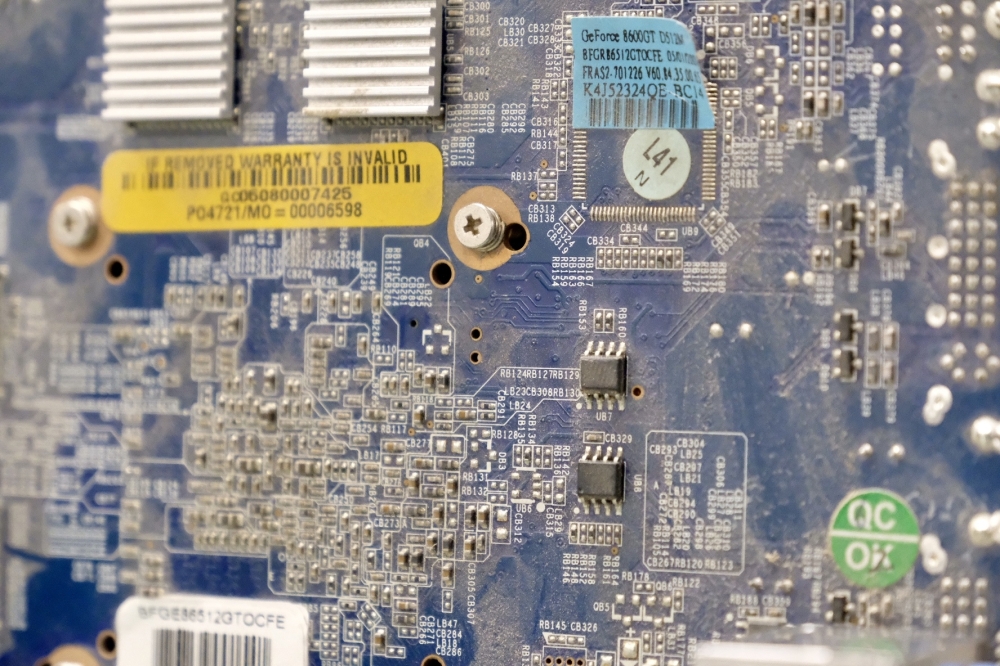 Chandler High School students will have new programs in cybersecurity, game design, drone operations
Registration is still open for Chandler High School students. (Katelyn Reinhart/Community Impact Journal)
Chandler High School students now have the option to choose between drone operation, game design and 3D animation, and cybersecurity programs with the addition of the high school's newest campus expansion, Chandler's Technical Education Center.
Chandler Technical Education Center, or CTEC, offers three new vocational and technical education programs, which aim to better prepare students for the careers of their choice while still in high school. The three new programs are available at the start of the 2022-23 academic year.
"It's about providing options," said Cyber ​​Program Director Janet Hartkopf. "We need to start developing pipelines to get students into these careers, and that starts with making them aware that these are real options."
Hartkopf said the cybersecurity program, along with the other programs, is a first introduction to areas that students might not otherwise encounter or know of as a career opportunity.
"People might think that you have to have a high level of education or that you have to be a really outstanding academic performer to get into some of these careers, but that's just not true," Hartkopf said.
CTE director Lindsay Duran said there were already students enrolled in the programs. Enrollment so far has resulted in four courses in Game Design and 3D Animation; three classes of cybersecurity; and three classes of drone operations, Duran said. Students can still register for classes, Duran said.
"Students love these kinds of classes because they're practical and applicable to what they want to do," Duran said. "These are opportunities for students to apply their interests to an industry where they can find jobs."
Duran said the enrollment figures came from students who only read course descriptions. She said school officials have done very little to promote the program so far. This genuine interest in the programs is something Duran said she hopes to propel students into their dream careers.
The 3D Game Design and Animation program is a two-year program where students can learn 3D modeling and create their own games. The drone operator program includes three years of construction, programming and flight instruction. Cybersecurity students who take part in the four-year program will learn coding languages ​​and other elements of cybersecurity.
Students in these programs can use their skills and knowledge to earn certificates, such as entry-level drone operator certification, or they can receive dual enrollment credit to further their education.
"I love it, and I know there's something here for anyone who's interested," said Hartkopf. "If you have a player at home or someone who loves those areas, they might find real professional value in those programs."