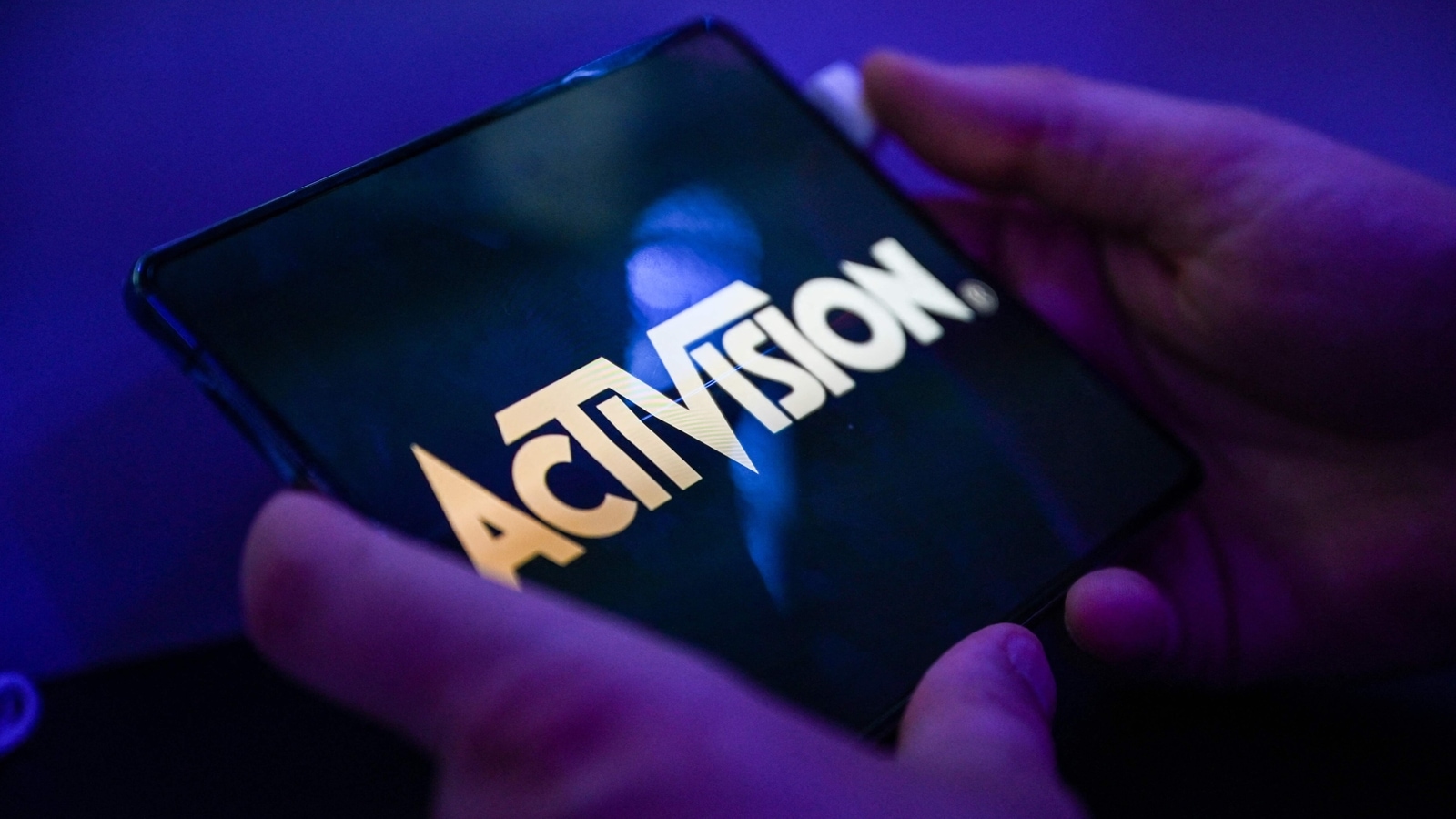 Call of Duty: Is America's Biggest Video Game Maker Losing Its Magic?
Activision Blizzard Inc. is under siege. The largest US-based video game publisher is facing multiple regulatory probes into its corporate culture, but it could soon have another serious problem: its games.
Last July, the California Department of Fair Employment and Housing sued the company for failing to protect female workers from harassment. And last month, The Wall Street Journal reported that the Securities and Exchange Commission had opened an investigation into Activision Blizzard's handling of employee discrimination issues.
But these scandals don't seem likely to derail the company. In addition to the modest $18 million settlement it reached with the Equal Employment Opportunity Commission last Monday, the most likely outcome of these investigations is that the publisher settles with the authorities, pay fines and commit to stricter compliance policies.
Perhaps a bigger issue for Activision Blizzard is that its games this year aren't capturing the zeitgeist like they once did. Recently, Baird analysts released a report revealing that searches for "Call of Duty" and "World of Warcraft" were down sharply from a year ago, dropping 32% and 44% respectively.
To make matters worse, the company's formidable World of Warcraft title is facing unprecedented competition from an unusual source: Amazon.com Inc. Amazon, known for several high-profile game failures, has released its latest title, New World, last week. The release seemed to be an instant hit, becoming the most played game of the year on the Steam platform and overwhelming Amazon's servers, forcing gamers to wait hours to enter a session. It seems far-fetched that the game could overtake World of Warcraft, but it could easily attract some players.
Then there's Call of Duty, arguably Activision Blizzard's biggest business. Last year, the company's Activision segment – almost all of which is Call of Duty – accounted for 55% of the company's operating profit. The game's next installment, Vanguard, will be released in November. If the stock falters, it would spell big trouble for the company's future earnings.
Already, there are worrying signs. The company has conducted extensive "beta" testing for the new version, releasing a public demo that allows players to gauge the state of the game. So far, the Reddit discussion forums dedicated to the game are quieter than usual and harbor a litany of complaints. Unless various bugs are fixed, wrote one Redditor, "This might be the first COD I pass on."
In contrast, the Call of Duty: Modern Warfare beta two years ago impressed early gamers with its revamped graphics engine and improved gameplay. The positive reception from fans foreshadowed record sales for the franchise that year. Unfortunately for Activision, 2021's Vanguard is pointing in the opposite direction.
I also played the Vanguard beta, which ended at the end of September. And I, too, found it riddled with technical issues – including poor map design, lackluster control, and a distracting art style. After buying every Call of Duty game for the past decade, I have no interest this year.
Ultimately, success in the video game industry comes down to the quality of a company's games. This year, Activision Blizzard's outlook reminds me of two titles it released in its heyday in the 1980s: Pitfall and Kaboom. (For what it's worth, I liked them both).