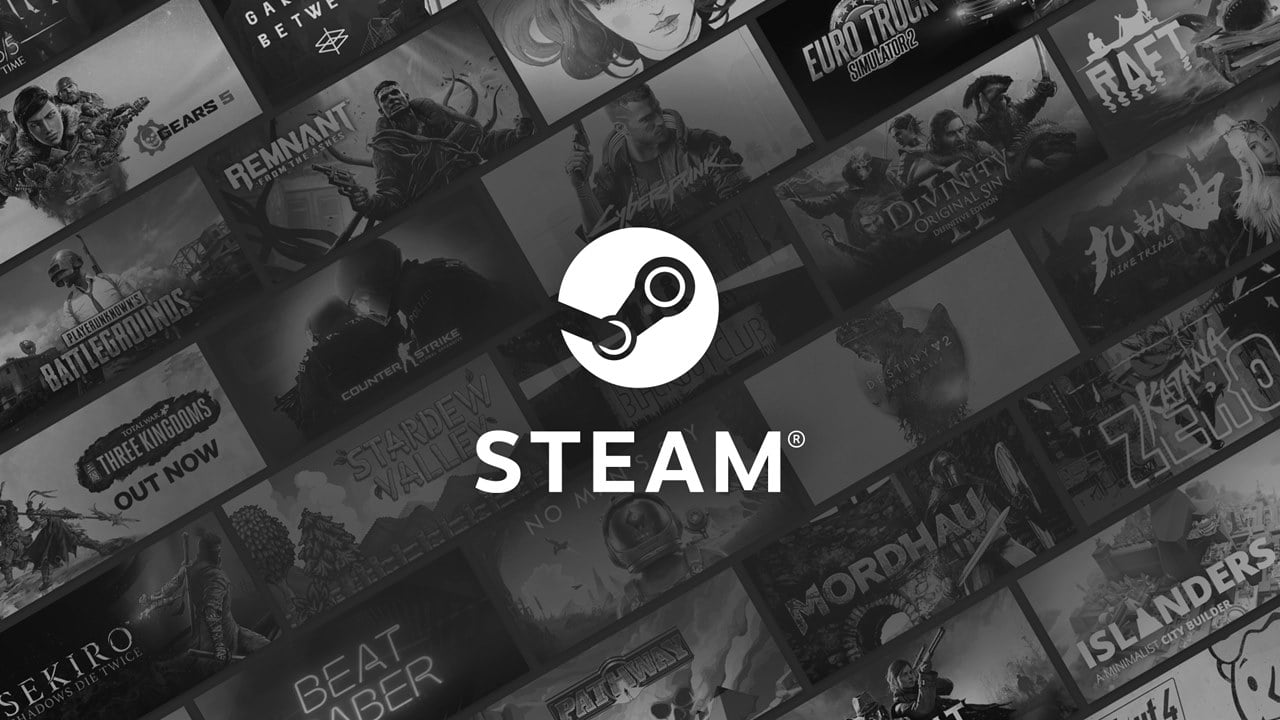 Adult Game Developer Reports Large Amounts Of Fraudulent Sales From Argentina On Steam
Written by. Nick Mosier based on the original Japanese article (original article publication date: 2022-07-25 17:54 JST)
Game developer NumericGazer recently revealed that its adult game hero's journey has been damaged by fraudulent sales in certain countries on Steam. This problem has plagued many developers as they worry about how best to handle it.
What started the conversation was a report from NumericGazer. The developer took to his Twitter account on July 25 (JST) to report that he was suffering damages from Steam users disguising their country of residence to buy cheaper games.
Steam has a feature where when a price is set in one currency, it is automatically converted and adjusted for other regions, taking into account regional economies. For example, a game set at $10 with this feature will sell for the equivalent of $1 in Argentina and Turkey. NumericGazer says Steam users abuse it.
While NumericGazer has changed the prices of hero's journey in those countries now, the company said they couldn't change it during the game's launch week, which really hurt their profits. They also wanted to share this information so that other people who don't know about it don't unknowingly use automatic pricing and later regret it.
Looking at the image posted by NumericGazer, we can see that it sold best in Argentina with 17% of sales, with Turkey ranking third. With the number one and three spots taken by countries that sell the game much cheaper, if those purchases were made by users disguising their country of residence, it could be unbearable for the studio.
While it can't be confirmed that the purchases were fraudulent, there really haven't been any reports that Steam was particularly active in Argentina compared to other regions, so the possibility seems very likely.
Not long ago there were similar reports from other developers and publishers. An example is More than 9000 zombies! in which the developer reported that 95% of sales came from Argentina during an August 2021 sale (VICE). Looking at the unofficial Steam DB website SteamDB, we can see that many titles are selling for low prices in Argentina and Turkey.
As mentioned earlier, this is due to automatic pricing that takes into account regional economies. It is likely that many titles that used this automatic pricing were impacted by users who fraudulently acquired accounts in these countries to buy cheaper games.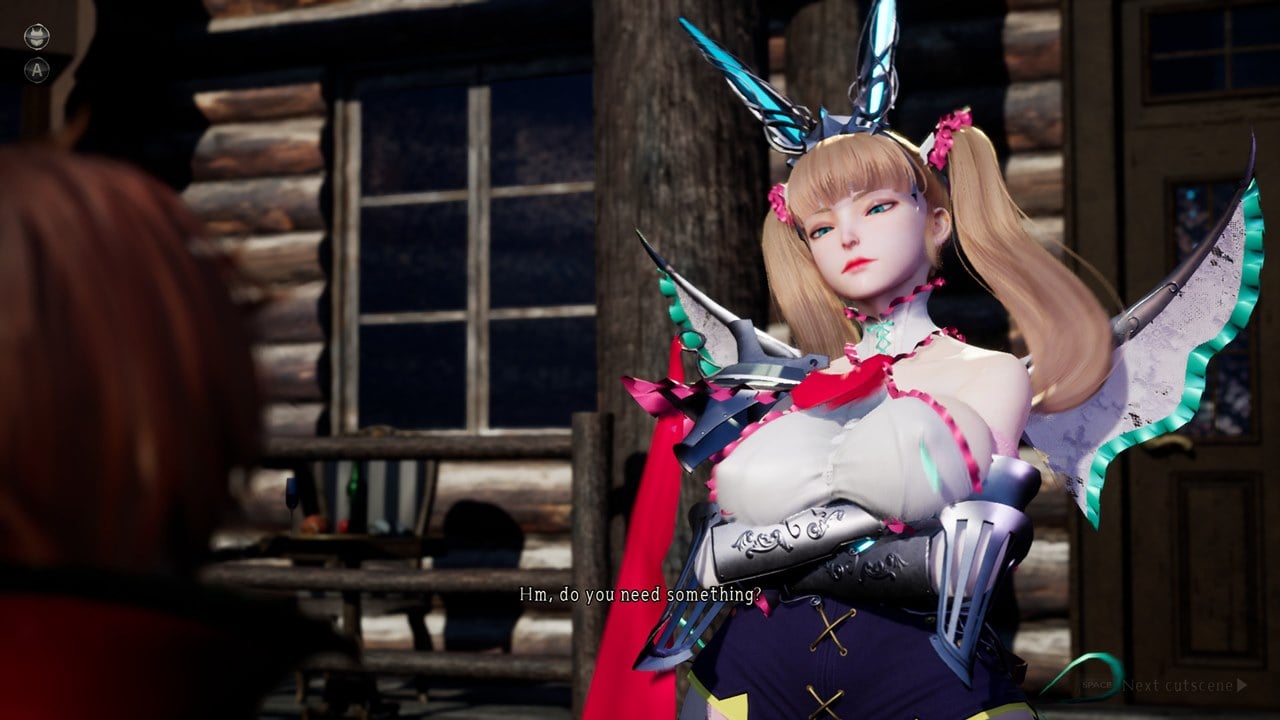 Active Gaming Media, the owner of this website, also continues to experience this issue, according to Shunji Mizutani of PLAYISM, a publishing brand of the company. He explains that when looking at the distribution of sales by country for games released by PLAYISM, Argentina often ranks 4e or 5e. This is likely due to similar methods explained earlier in this article.
However, PLAYISM is not currently taking any steps to handle sales in Argentina and Turkey. When we asked why, Mizutani explained that they wanted to avoid making it difficult for gamers who actually live in those countries to buy the games. When the publisher considered how best to fix the problem, it saw gamers in those regions telling companies that had taken action that the games were too expensive and they couldn't buy them. Although they still have to deal with fraudulent users, the publisher has left the prices in these countries as they are to make the games accessible to local players. They also shared their thoughts on the situation with Valve on several occasions.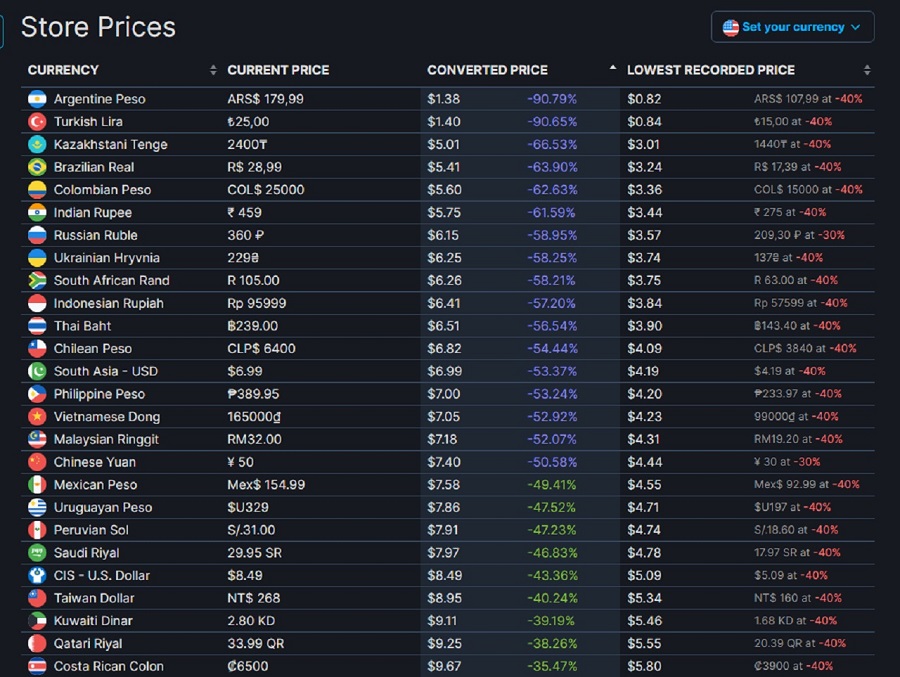 NumericGazer also said in its apology to players from these countries: "We are sorry for the players from Argentina and Turkey, but the reality is that there are an unusual number of people abusing the system." As mentioned earlier, Argentina and Turkey take first and third place in sales for hero's journey which is a level of misuse that a small developer probably can't ignore.
Valve continues to crack down on users who violate the terms of service by hiding their addresses, but as long as there are price differences, the problem will likely persist. With many studios fretting over whether to prioritize local players or abuse measures, we can only hope that Valve comes up with an appropriate solution.
Numeric Gazer's hero's journey arrived on Steam on July 15. It was first published on other websites including DLSite as Beneath the Witch: The Beginnings, but decided to use a separate name on Steam after the initial name was rejected by Steam. The game features high-quality models but is rated "Adults Only" due to sexual content, so be careful if you search for it on Steam (you'll need to verify your date of birth to access the Steam page).